Teck Huat & Company Pte Ltd
These are the companies that we are grateful to have for having
their trust in our capabilities.
These are the companies that we are grateful to have for having their trust in our capabilities.
Marco's Cellar is a new trademark that was incorporated in 2016 solely for our wines and spirits portfolio. We distribute old & new world wines which the team beliefs' everyone has their own perfect wine to fit their spirit. Marco's Cellar holds many sole distributorships for fine cognacs and wines in both Singapore & Myanmar.

The Waiting Lodge is a luxurious hotel and spa that will give you unexpected accommodation and new adventures. This is not your ordinary hotel. We make your hotel stay comfortable yet fun. We offer almost everything, from delectable foods, comfortable bedrooms to stay, coffees, wines and beers, gym and spa, and a thrilling wall climbing!

Andronicus was formed by professionals with many years of collective experience in the property, building & engineering industries globally. We also work with our business partners where required, to ensure our ability to be able to offer our clients a one-stop service for their property needs. We are independent & unaffiliated with any real estate company. This allows us to act only for the client without any perceived conflict of interest or prejudice.
Divine Gems offers a variety of revitalized look of remarkable beauty of Spinel for over 25 years. They offer luxurious, well-founded gemstones and jewelry. Divine Gems makes and digs their own gems making them more exceptionally amazing. They seek to appreciate the quality and natural beauty of precious stones that Myanmar's region of Mogok delivers.
Flying Horse was created to connect all-time-favorite Asian canned cuisines which made it popular among households as a premium quality brand which offers many different of flavors and satisfying taste. Over the years, the business grew and made a lot of various selections. Flying Horse aims to be the market leader for canned provision series.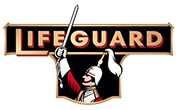 Originated from an Australian dairy company. Lifeguard was the most distinctive condensed milk brand in the post cold war era. The slogan, "Let lifeguard milk raise your Child." Clearly depicts the nation's trust in embracing Lifeguard's products since the 1930's. With a rich history, Lifeguard brand continues to bring a variety of superior dairy products.
Princess started humbly with canned abalone, vegetable, fish and fruits, agar strips, noodles and sauces, milk beverages and powder. Moving forward, in line with our Group's Corporate structure, Princess will discontinue its provision and diaries series. Princess brand will be revamped into a gems and jewelry portfolio which will be readily available in mid- 2017.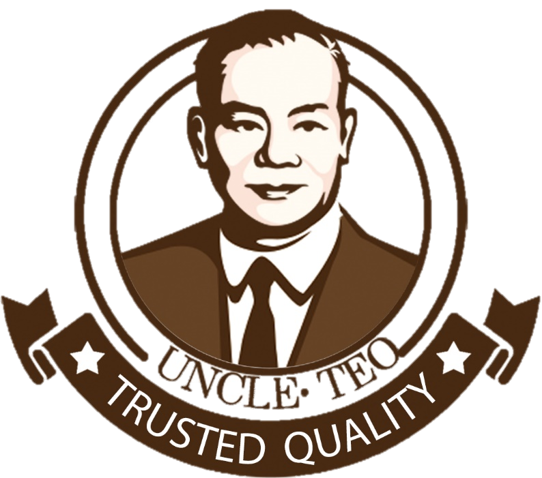 Uncle Teo quality seal is a symbol of Trusted Quality. The seal was crafted based on the Founder's portrait, symboling the importance of the values and lessons passed down by him. The logo is printed on each carton box, which clearly depicts the affordable, reliable and trusted quality of the products we hold.
We want to keep you updated with the current happenings
and latest trends on the business industry
through our blog
.
We want to keep you updated
with the current happenings
and latest trends on the business
industry through our blog.
We're very much interested in making your business grow!
We'd love to hear from you!